My name is Erian Goodson, LMT (
#MA61204476

) and I am a healing facilitator.
In my role as a healing facilitator I offer a supportive presence for clients looking to move through physical, energetic, or spiritual difficulties. These challenges can show up in the physical body or in repeated patterns that impact your daily life. My work is possible by connecting to your inner sources of strength, vitality, and wisdom which are available to each of us. My offerings include healing facilitation through family constellations + soul retrieval + shamanic journeying, and intuitive bodywork. The lineages I am trained support your own innate healing capacity and together we are able to move toward more balance.
I look forward to working with you on your healing journey.
With love and gratitude,
Erian
Healing Facilitation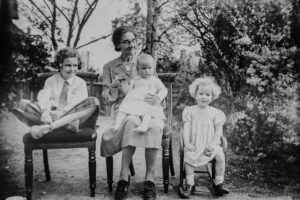 Ever wondered about patterns that continue through generations within a family system? Patterns in your own life that continue despite all the things you have tried in an attempt to move past them? Do experience stuckness with your work or have you considered changing careers but can't seem to take the necessary steps? These aspects of the human experience can be connected to generational patterns can be healed on a soul level through:
Family/Systemic Constellation
Shamanic Journey
Soul Retrieval
INDIVIDUAL / ONE-ON-ONE

COMMUNITY FAMILY CONSTELLATION CIRCLES
Intuitive Bodywork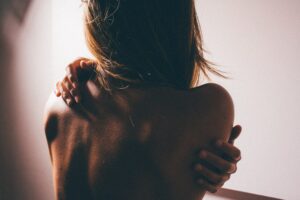 I trust that your body possesses an innate wisdom allowing for self-healing and my intention is to offer you support in reconnecting with this internal knowing through healing touch. I offer personalized sessions that include:
Massage, Craniosacral Therapy, Visceral Manipulation, Energy Medicine
Location: Edmonds, WA
Packages:

60 min session / 90 min session
Location: Ravenna – Seattle WA
Hours & Location
My hours and location vary. I offer in-person + online sessions.
I am currently seeing clients in-person in the following locations:
Ravenna area of Seattle + Edmonds, WA.
I am available to come to your home for body work with an additional fee.
Please reach out for more details!
(all times offered are Pacific time zone)